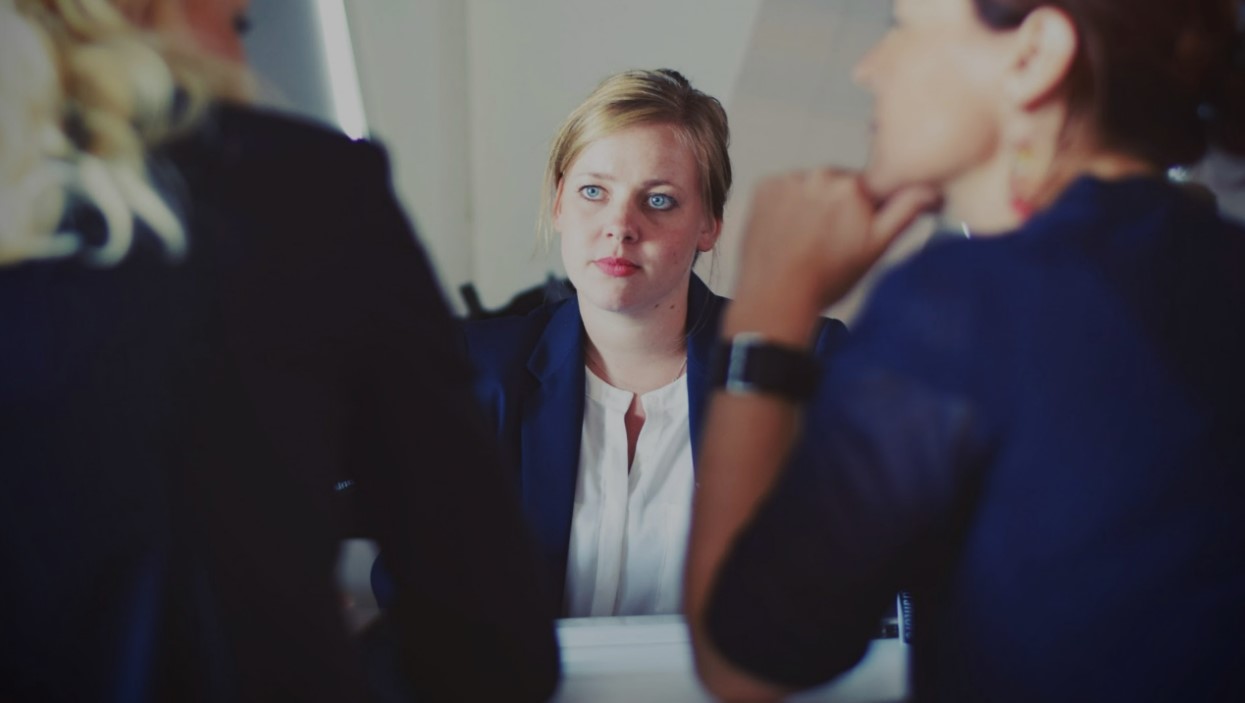 Talent acquisition can be a challenging process. It is difficult for your human resources department to find the time and expertise necessary to source high-quality candidates for executive-level roles, as well as other positions. Here, we take a look at these challenges and discover recruitment process outsourcing benefits you can enjoy when you choose to work with international recruitment services such as CNA International Recruitment.
Easing internal strain
While employment rates might be rising, that doesn't make the world of recruitment feel any easier for those in HR or talent acquisition. This can be even more challenging if you don't have a dedicated team who are experts in sourcing and securing new talent. This can place an enormous amount of strain on your HR department and line manager, which can be eased by outsourcing the recruitment process. This allows your existing staff to focus on other activities, such as creating better interviews, onboarding and staff training processes.
Lowering costs
Having a dedicated, in-house hiring team might be something that larger companies are expected to possess. However, this can be an expensive proposition - especially if a large amount of their time is dedicated to sourcing new talent. You then also need to consider what these employees do themselves if you are experiencing a quiet hiring period or hiring freeze.

Outsourcing your recruitment processes can ease the financial strain of having an in-house team, and provides a scalable solution if your company needs a higher amount of new hires as you grow.
Less time to hire
Everyone has been in the position of waiting what seems like an inordinately long time to hear back after a job interview. The entire process can take such a long time, from sourcing candidates and reaching out to them to reading over applications and CVs to interviewing, assessing and responding. In fact, you might lose out on quality candidates as they wait to hear from you at any stage of the process - and this can take even longer with executive roles that require more effort and personalisation on your part.

By outsourcing this process, you will have a dedicated recruitment professional whose entire role revolves around sourcing your candidate quickly, meaning that they have more time to focus and stay in touch. This means your potential new hires will feel more taken care of and are less likely to go elsewhere due to long waits or feeling that they have been forgotten about.
Reduce unconscious bias
Many companies have had the same hiring team or high-level executives making hiring decisions for years. This can lead to unconscious bias creating a homogenous working environment, which might stunt growth and reduce the success of your company. By outsourcing your recruitment, you will be less involved with the process, and therefore unconscious bias will not be leading the way you hire. This can be extremely beneficial for company culture and for creating a better public image.
Wider talent pool
You may be sourcing your talent through word-of-mouth recommendations, job boards and similar. This means that you are not accessing a wide pool of potential applicants who will be skilled in the particular area you're hiring for. When you work with a specialist recruitment company, you can have access to a wider talent pool, and yet you won't need to comb through each and every possible "good fit". So you are far more likely to find the right person for the job - both when it comes to experience and the specific culture fit you are seeking.
Easier for international companies
Do you have an international company and need to hire in multiple countries, but struggle to find a stable and consistent quality of talent across the board? When you outsource your recruiting processes, you will find that these processes are streamlined and adapted to allow for the same quality of candidates wherever your company is based. This also means that you won't need to have your talent acquisition team travel as often, which can in itself be a significant cost.
Better hires
Perhaps the most important benefit when it comes to outsourcing your recruitment is that you will overall find that your hires are of better quality. Because they will have been thoroughly assessed before you even see their CVs, you can be certain that these candidates meet your specific requirements and have been vetted and considered suitable for your roles. This is also beneficial for the candidates, as they know what to expect and will be more certain about the role, and less likely to decide against it at the last minute. Once in place, these candidates will be a better culture fit for your company and this can lead to higher levels of productivity, lower staff turnover and a positive outcome all around.
Deeper analytical understanding
If you notice that you are encountering the same issues with recruitment time and again but aren't sure why, then outsourcing to a specialist recruitment company can help. They will review your previous hiring processes and discuss the issues that you are having, as well as look at whether similar problems come up for them. With this information, as well as tracking the successes that emerge, they will be able to provide you with a deeper analytical understanding of your own processes, whether the problem is with hiring, onboarding, training, culture or something else entirely.
Find recruitment process outsourcing benefits with CNA International
You can take advantage of recruitment process outsourcing benefits when you work with CNA International Recruitment. Founded nearly thirty years ago, we offer executive search solutions for a range of high-level clients and candidates across more than twenty countries. If you would like to know more about our bespoke CABS (Candidate Aspiration Based Search) methodology and find out how we could help your business or your career, then get in touch now.