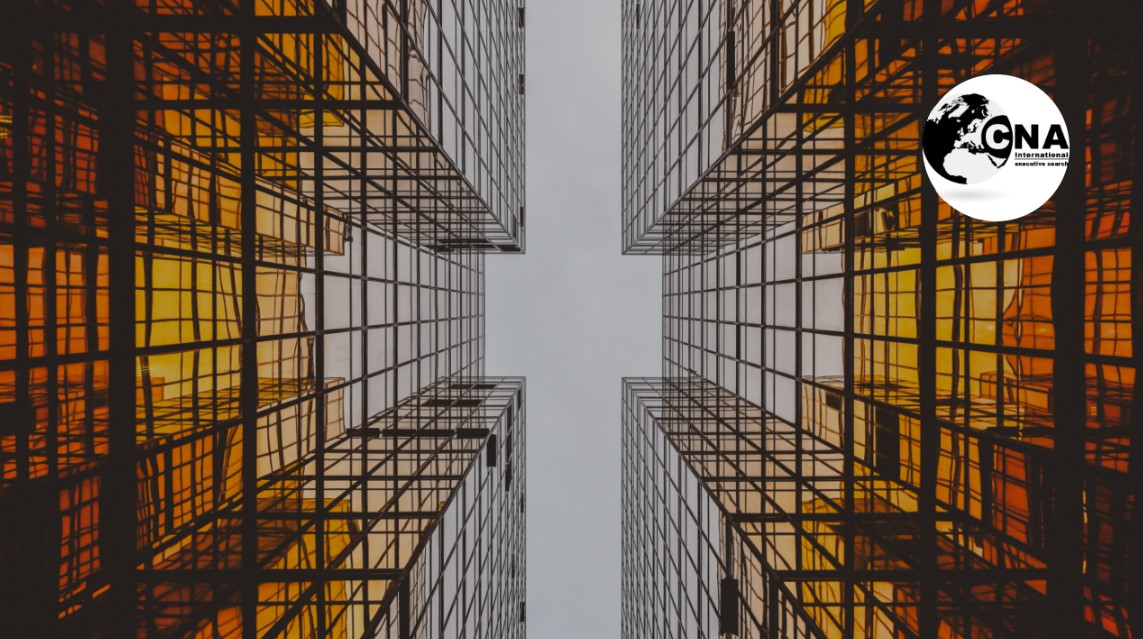 Human resources consulting is a competitive business, and one of the most important things you can do to succeed is to keep a steady stream of clients. But how do you get clients for your business? This can be challenging, but there are a few steps you can take to make sure you always have a few prospective customers on the table. In this article, we will discuss how to get clients for HR consultancy.
What is HR consultancy?
HR consultancy is the provision of professional advice and guidance on all aspects of HR management, from recruiting and selection to employee relations and training. HR consultants can work in-house within a company's HR department, or an external consultancy firm can employ them. Their role is to provide expert advice and support to businesses on all aspects of HR management to help them improve their performance and achieve their organisational goals.
How to get clients for HR consultancy
Every HR consultant has to employ certain strategies depending on their situation. But there are also several essential approaches to every successful HR consultant's repertoire. Here is how to get clients for an HR consultancy business:
1. Network on LinkedIn
LinkedIn is a powerful networking tool that can help you connect with potential clients who may be interested in your services. To get the most out of LinkedIn start by creating a solid profile that showcases your experience and expertise. Then, connect with other professionals in your field, and participate in relevant groups and discussions. With a little effort, you can quickly build a strong network of potential clients on LinkedIn.
2. Pitch your services to established companies
If you're looking to get clients for your HR consultancy, one of the best ways to do so is by pitching your services to established companies. This can be done in several ways, such as by sending a proposal or introductory letter to potential clients or meeting with them in person to discuss your services.

Whatever approach you take, you need to have a strong understanding of the needs of businesses in your target market and be able to articulate how your services can meet those needs. You also need to be able to build relationships with key decision-makers within those companies and show them that you are a credible and trustworthy partner.
3. Partner with a complementary business to offer bundled services
Partnering with a complementary company to offer bundled services can be a great way to reach a new customer base and provide more value to your clients. Plus, it can help you build a stronger relationship with your partner company, leading to even more business opportunities down the road.

To get started, reach out to companies in your industry that offer complementary services and see if they're interested in partnering with you. If they are, put together a proposal outlining the benefits of the partnership and what services you'll be offering. Then, start promoting the bundled services to your target market and watch the clients roll in.
4. Optimise your website for search results
Your HR consultancy can attract more clients with search engine optimisation. This means ensuring your site appears as high up as possible in search engine results pages (SERPs) for relevant keywords. There are many things you can do to improve your site's ranking, including:
a) Conducting keyword research to identify the best keywords to target
b) Optimising your site's title, meta tags, and content for those keywords
c) Building links to your site from other high-quality websites
d) Creating compelling and informative content that will keep visitors engaged
By taking these steps, you can improve your chances of getting found by potential clients who are searching for HR-related services online.
5. Ask for referrals
Talk to your friends, family, current clients and colleagues to see if they know anyone who might need your services. You can also get referrals by networking with other professionals in the HR field. Attend industry conferences and events, and exchange business cards with everyone you meet. You can also offer discounts or free consultations to businesses that refer clients to you. If you can get a few referrals, you'll be well on your way to building a successful consulting firm.
6. Offer a free HR assessment
The best way to get clients for HR consultancy is to provide a free HR assessment. This will give potential clients a chance to see the value of your services and decide if they want to use your company.

To do a free HR assessment, contact a potential client and ask if they would be interested in having their HR department evaluated. If they agree, you can schedule a time to come in and do the assessment. Be sure to provide a report that explains the process in detail. Additionally, give examples of how you can help clients improve their HR department.

By providing a report of your findings, you can demonstrate your expertise and value as an HR consultant. Additionally, offering a free HR assessment can help build goodwill and rapport with potential clients, making them more likely to engage in your services in the future.
7. Develop your unique selling point (USP)
The key to being distinct from the other guys is to focus on creating your own individual selling points. To do this, you need to identify what it is that you offer that is unique and valuable to potential clients. Once you have your USP, you must ensure that it is communicated effectively to your target market. This can be done through marketing materials, your website, and word-of-mouth. The more effectively you communicate your USP, the closer you become to securing HR consulting clients.
8. Run online ads
To get started, you'll need to identify your target market and create an advertising campaign that resonates with them. Once your ads are live, monitor their performance and make adjustments as needed. Online ads can be highly effective in generating leads and a cost-effective way to grow your business.
With our global reach and extensive experience in executive search, we provide our clients with high-level service, delivering candidates sourced through our international network in various sectors and senior roles worldwide. If you are interested in hearing more about how we can help your business or help with your career, please get in touch with us so we can talk further.