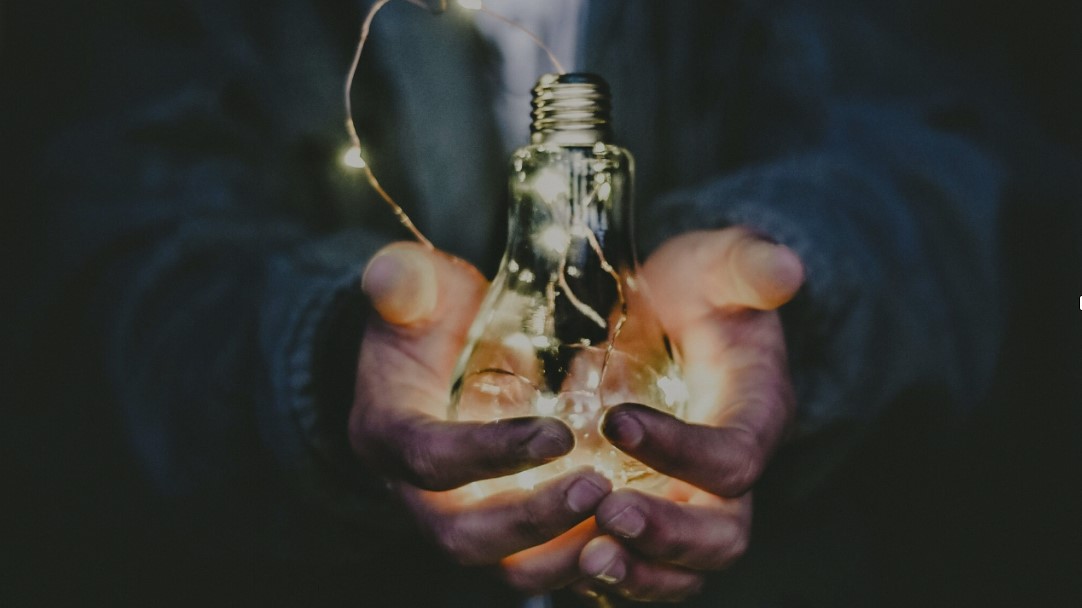 To bake the perfect cake, it is best to follow a recipe closely. The best recipes are passed down through generations and often kept as a secret. Other people are happy to share their recipe for success, expecting only a piece of the cake in return. And this is how franchises work.
If you feel you want to try your hand as an entrepreneur and your own boss, you can either experiment with the ingredients needed to achieve success or trust methods that have been profitable for decades. Franchises are powerful players in markets around the world. The origins of this business model can be traced back to the 1920s, and many of the chains established at the time have survived to this day and continue to thrive around the world. 
We present the top 10 franchises in 2022 according to Franchise Direct:
1 KFC, USA, Food
2 7 Eleven, USA, Retail
3 McDonald's, USA, Fast Food
4 Marriott International USA, Hospitality 
5 Burger King, USA, Fast Food
6 Pizza Hut, USA, Food
7 Taco Bell, USA, Fast Food 
8 Domino's Pizza, USA, Food
9 Ace Hardware Corporation, USA, Home Services
10 CENTURY 21, USA, Real Estate
As can be seen from the list above, the majority of franchises are related to the food industry. Leaving this sector aside, the top ten also includes Express Employment Professionals, a representative of the Employment/Staffing industry since 1985. Thus, it can be seen that although fast-food, retail and hospitality franchises dominate the market, this business model also works in the labour market, within the recruitment industry.
CNA International has for years supported entrepreneurial recruiters in developing their own businesses. The chain offers a franchise programme not only in Europe but on all continents (opening an office in Antarctica is a topic particularly worth discussing). Being a part of the franchise leads to numerous advantages:
Easier financing
A well-established franchise in the market can influence a positive decision from lenders, who will judge more favourably the creditworthiness of a brand with a proven track record.
Greater purchasing power
As part of a franchise, you may be able to negotiate better rates for services and business supplies than you would receive as a single business owner.
Access to know-how and training 
When you open a franchise, you agree to follow a set of parent company guidelines. These strict directives, as well as work standards and methods, are passed on to franchisees in business training. This ensures a high standard in each outlet and, at the same time, a greater chance of success for your business.
Marketing support
As part of the franchise, you enjoy assistance with marketing strategies and materials. The world of social media, SEO and digital marketing is rapidly changing and can be quite confusing. The franchisor's support takes this stress off your back. The fees you pay for these activities are often lower than paying your own marketing department.
Brand awareness
When you start a new business, you need to create your brand from scratch. Developing a brand can be a challenge. When you decide to start a franchise, you benefit from immediate brand awareness and customer trust.
Legal advice
Mother companies support and advise franchises in regulatory and legislative work to comply with the law and stay abreast of regulations. 
Additional support 
Besides the foregoing benefits, individual franchises may provide additional assets to their affiliates. These may include equipment and other resources to get the business up and running or assistance at crisis times during the life of the franchise. Often this is funding for new features, products or equipment needed to grow the business. Other methods of support include, for example, call centres, consultancy or conferences.
Faster Return on Investment 
Return on Investment (ROI) is key in measuring the success and growth of a business. Franchise owners can open a business faster and often already have a built-in customer base. You will enjoy a faster ROI as customers are more likely to choose a franchise, knowing what service and quality level to expect. 
The decision to start your own business is never easy and should be well thought out. Just like baking a cake - you have to prepare all the ingredients, combine them properly and put them in an oven preheated to the right temperature. There is never a guarantee of success and, despite everything, it can sometimes come out a sourdough. By following a well-proven recipe, however, you minimise the risk of failure. Not only chefs but also franchise owners realise this.
If you are thinking about investing in a business and want to build a quality recruitment company contact Nick Sprang: nick.sprang@cnaint.com, 01676 822 222.